Love: Katherleen also has classic handbags!
Nov 06,2021 | katherleen
Katherleen has always used cost-effective items plus the latest fashion trends to become an indispensable all-match item in the wardrobe of fashion fans. Whenever there is no inspiration to wear or when you want to buy new clothes but don't know where to go. You will definitely not go home empty-handed when you open the Katherleen official website or enter the store. For you who cannot buy high-priced brand-name handbags, These new bags of Katherleen may fascinate you!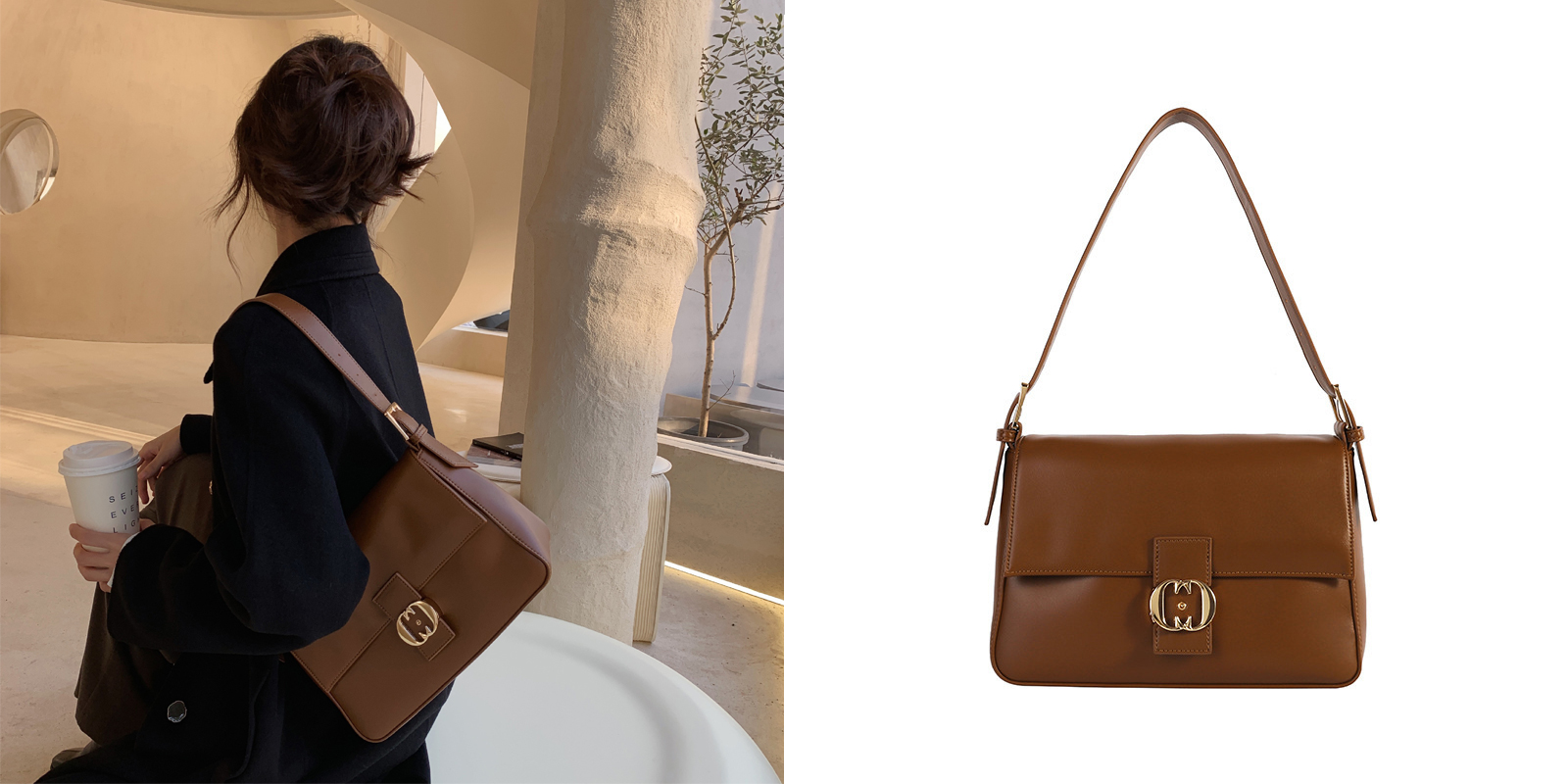 Katherleen has a new candidate for you to join the shopping cart silently. Reasonably priced and stylishly designed handbag style. It is popular with the public for its simple and modern bag design and high practicability. Seemingly small and compact, but the internal space is quite sufficient. The metal buckle and the bag fabric create a sense of luxury. The shoulder strap can be used not only as a handbag but also as a shoulder bag.
Various styles and types of styles can be found, which are deeply loved by different groups of consumers.
Join and subscribe to the katherleen newsletter to read the latest news instantly and learn about the wonderful privileges and discounts in one step!
Back to News.